Time to learn the kids how to ski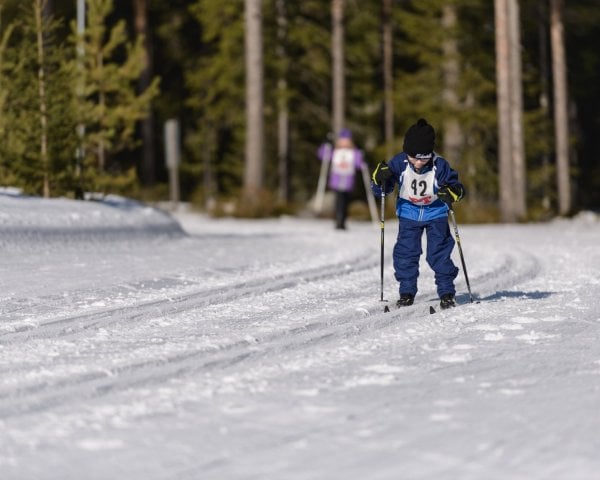 Whole my life I have been skiing. My parents taught me really early how to ski, and we often took trips to different ski resorts. I want to do the same for my kids. So that's why I have booked us all a trip in November. I need to buy some stuff, for me as well as the kids. I wonder how to choose ski boots? I saw a site on internet, it is called Freeride. They have good guides on gear. So maybe I need to read about it. I guess I will buy my kids gear on like a second-hand shop or so. They are still growing. I also need new skis, cause my old ones are gone missing. I guess I have misplaced them when we moved last time.
Looking forward to our trip
I am really looking forward to this trip we are going to take. It has been to long ago since I was on a ski trip. It seemed the right thing to do, to wait until the kids got a bit older. Now they are in the right age to learn how to ski. I hope they will enjoy it as much as I did when I was a kid, and as I do now as well. If they like it, maybe we can do this to a tradition every year.
---
Other posts